Today I am thrilled and honored to be featured on
Dana has graciously opened her teaching heart to us newbies to help spread the good word of our teaching blogs. Each Tuesday, she features a guest teacher and this week, it's ME! Please click on either of the images to read my responses to her questioner and grab a freebie while your there!
Thanks again Dana for your kindness and generosity! You make blogging so much fun!
A very special Thank You to Farley and her fabulous monthly currently that puts a personal touch on our busy teacher lives! It's not too late to link up! Just click here to join the fun!
I can't begin to hug and squeeze and thank Lisa Mattes over at Growing Firsties for her guidance, support, and encouragement this past year as I began my blogging adventure. She has taken me under her wing, so to speak, and has been so extremely kind and generous! Her giving nature is limitless as she continues to help other teacher bloggers get some exposure! I wonder how many "Thank You's" she can take from me?? Each and every one is heartfelt. That girl has so many fabulous creations! My kiddos are now Common Core Crunchers! That is the nickname we gave to Lisa's units! We love them that much!
I am linking up with Lisa to Pay it Forward! I would like to spotlight two teachers who blogs I simply adore!
First up is
Christy and Tammy are two of the sweetest, funniest, most down-to-Earth women you could ever hope to meet! The girls were one of my first followers and have been such strong supporters ever since! They have several new, AMAZING products just released on TPT. I can't wait to add their Earth Day unit to my cart tonight! Please stop by and tell them Julie sent you!!
Next we have Sarah from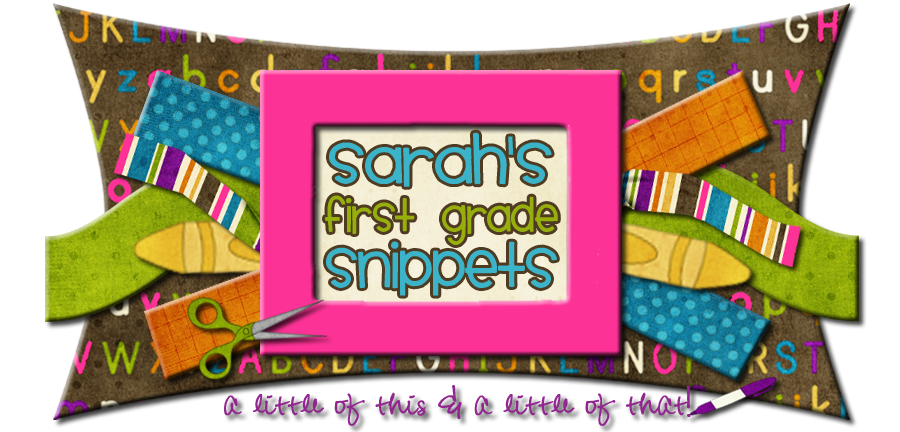 Sarah has changed my world with her amazing rubrics for reading and writing. She understands common core Assessment and her work is detailed and did I mention fabulous? She has monthly themes that are PACKED with common core goodness so please stop by and visit her blog for awhile! You won't be disappointed!
And although I only spotlighted two blogs today, here is another SHOUT OUT to my other Teacher PEEPS!! WOOT, WOOT! You ROCK! and it's my honor to follow such dedicated, wonderfully-talented teachers like you!
PS: Lisa Mattes is also having her Life is better with Friends monthly giveaway so be sure to click on her image to visit her adorable blog and send her love too! Lisa is truly an inspiration and I simply adore her!
xoxoxo,